Welcome to Puralty
Step into a world of mechanical & craft. Explore our exquisite model kit collections, uniquely designed by like-minded individuals like us, for you. Let's excite our inner child with the wonders of engineering and design!
Our Perspectives
---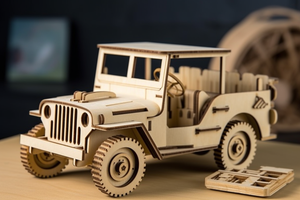 Jeep Willys kits come in a variety of types, ranging from basic kits with only essentials to complete kits with all the extra bells and whistles.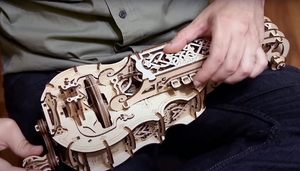 To play the hurdy-gurdy, one needs to learn the basics, such as turning the crank, pressing the keys, and producing different pitches. The instrument can be used to play chords...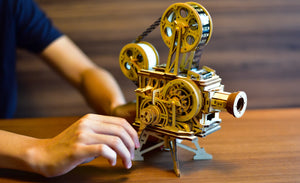 We watch videos (also known as motion pictures) every day. It's hard to avoid seeing one with all the screens around us - from our phones to televisions, and even...